Yes, if you use Step-by-step booking form, hide any of them when placing the booking form on a page: a click on the "Add Bookly booking form" button will open a window with a checklist that contains all of these fields (and some more).
Just make sure that, for the fields you remove, in that same window you choose the default value (required for the plugin to function properly).
Classic editor: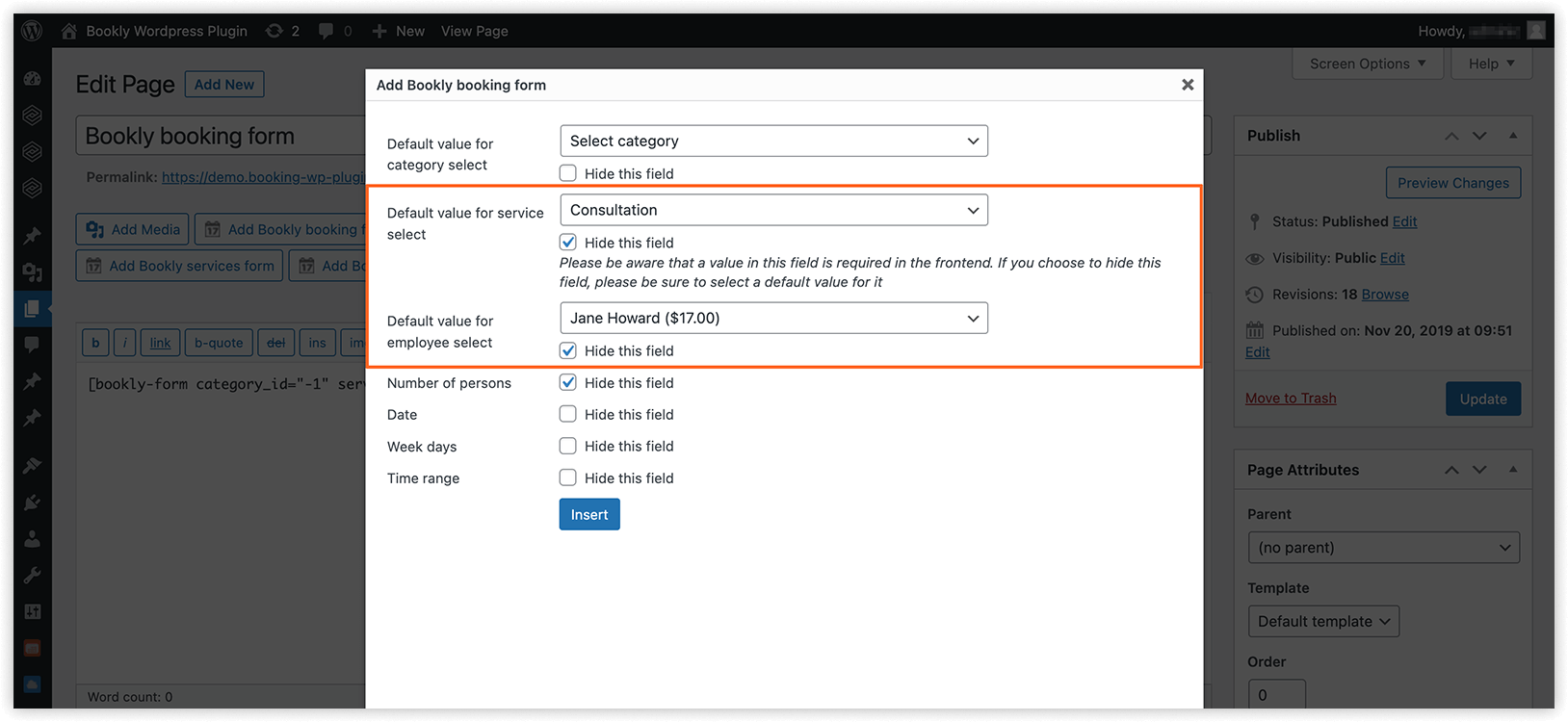 Gutenberg editor: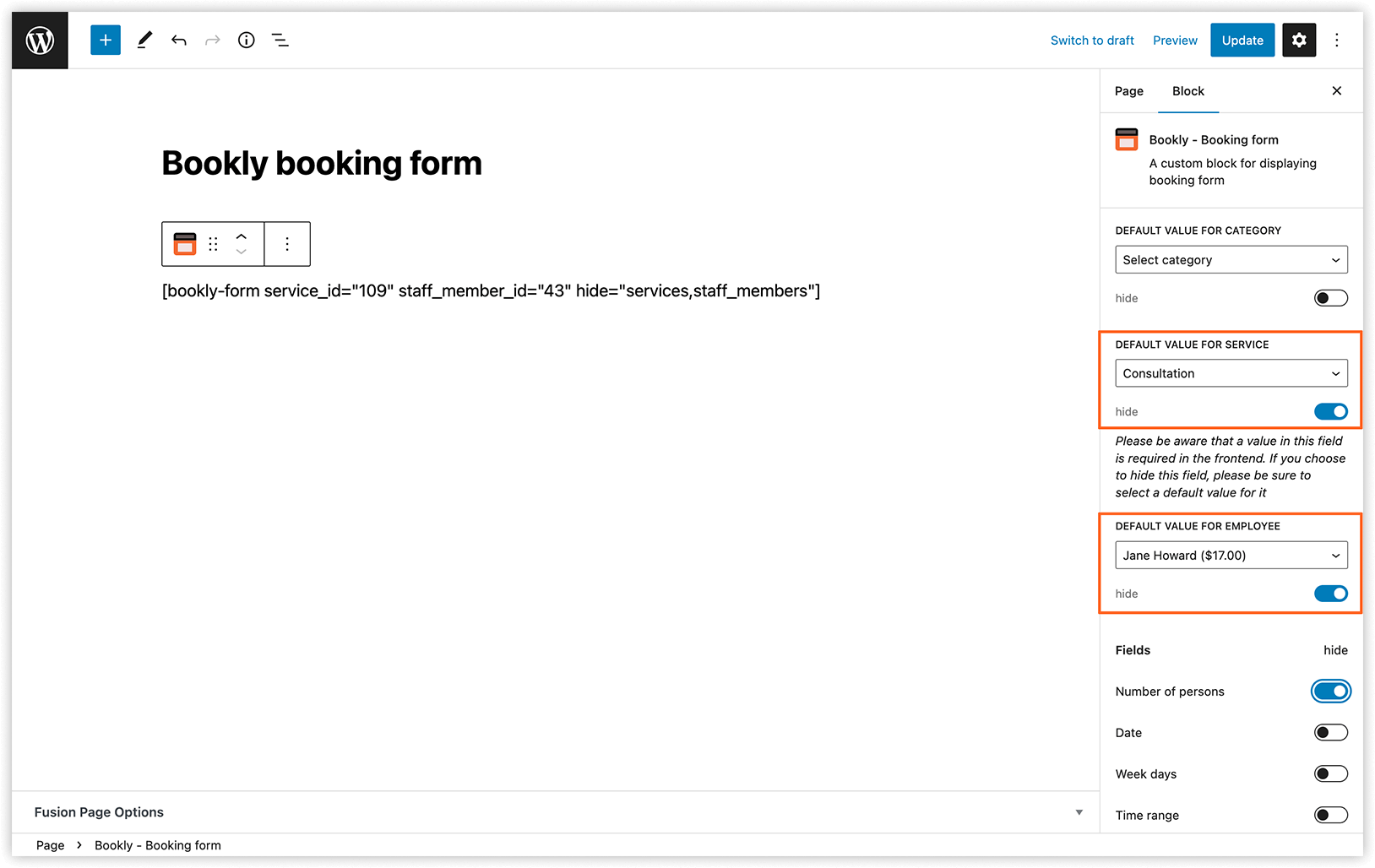 If you use one of the modern Bookly forms (Search, Services or Staff form), open the form in the Appearance section, click on the field you wish to hide, choose a default value and remove the 'Show' tick.